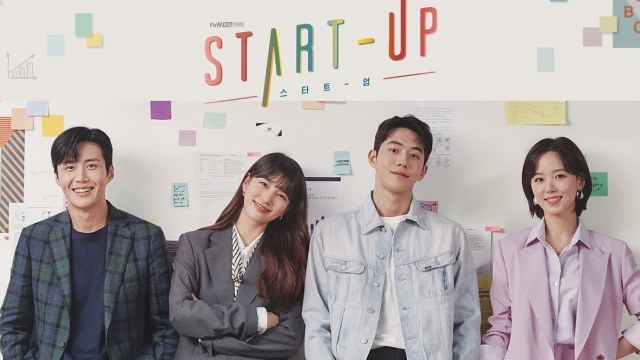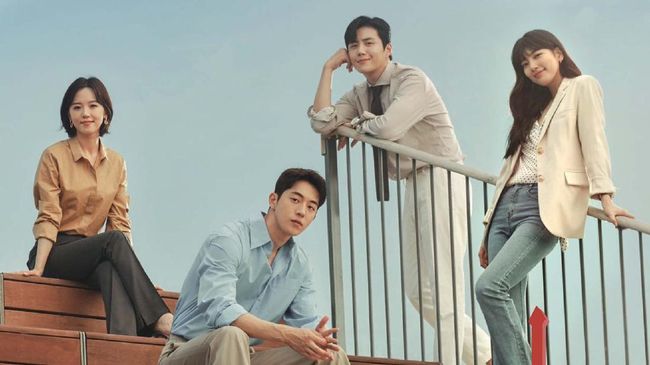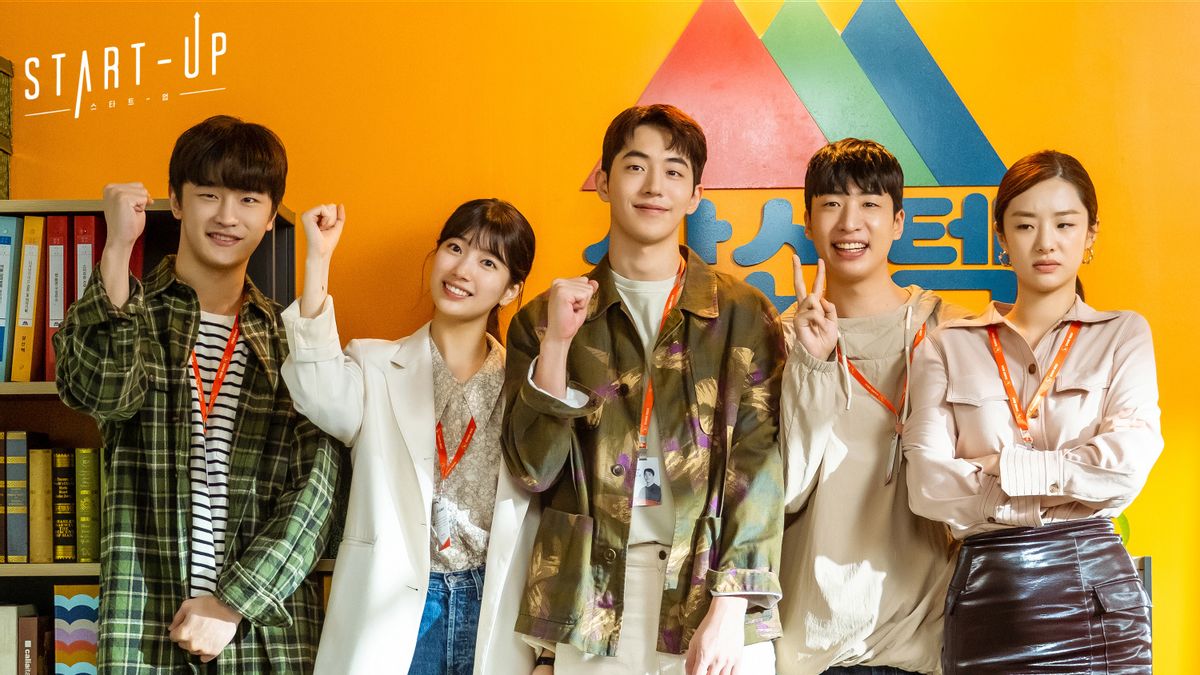 Young entrepreneurs aspiring to launch virtual dreams into reality compete for success and love in the cutthroat world of Korea's high-tech industry.
Needing to make $90k to open her own business, Seo Dal-Mi drops out of a university and takes up part-time work. She dreams of becoming someone like Steve Jobs.
Nam Do-San is the founder of Samsan Tech. He is excellent with mathematics. He started Samsan Tech two years ago, but the company is not doing well. Somehow, Nam Do-San becomes Seo Dal-Mi's first love. They cheer each others start and growth.
Stars Start-Up (2020):
Bae Suzy, Nam Joo-Hyuk, Kim Seon-Ho, Kang Han-Na
Director Srart-Up (2020):
Writer Start-Up (2020):
Network Start-Up (2020):
Episodes Start-Up (2020):
16
Release Date Start-Up (2020):
October 17 – December 6, 2020
SOURCES:
https://en.wikipedia.org/wiki/Bae_Suzy
https://en.wikipedia.org/wiki/Nam_Joo-hyuk
https://en.wikipedia.org/wiki/Kim_Seon-ho
https://en.wikipedia.org/wiki/Kang_Han-na
https://asianwiki.com/Oh_Choong-Hwan_(director)
https://asianwiki.com/Park_Hye-Ryun